Press
PRESS FOR AFP
LATEST

Eric Leiser Relics Filmhuis Cavia 2021

Zippy Frames Interview with Eric Leiser (Spring 2021)

Clip from Anthropic Principle, Whitney Museum of American Art
Apocalypsis
INTERVIEWS
Interview with Eric Leiser re: films, Kensington Video.
Ken Priebe – Breath of Life Animation
Elizabeth Tzagournis – The Lantern
Apocalypsis
REVIEWS
Glitch in the Grid
INTERVIEWS
Ken Priebe – Breath of Life Animation
Print Features – March 2008 Issue of Animation Magazine "Day in the Life"
Glitch in the Grid
REVIEWS
Louis Proyect – The Unrepentent Marxist
Aaron Sankin – Huffington Post
Frank Lovece – Film Journal International
Imagination
INTERVIEWS
Joseph Belanger – ION Cinema [Exclusive]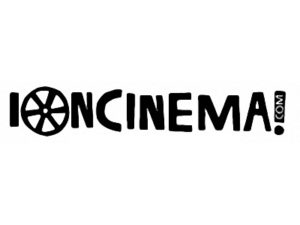 Noralil Ryan Fores – Short End Magazine
(magazine nonexistent, please contact for info)
Imagination
REVIEWS
Portland Tribune [Lee Williams]
Imagination is…"an impressive mixture of stop-motion, 2D and pixelation."
– Anthony Scott, animation supervisor for titles like Corpse Bride, Coraline, and animator for The Nightmare Before Christmas, Monkeybone, James and the Giant Peach, Gumby, etc…
Currently Unavailable:
Dreaming at 24fps (website went away)
Film As Art – Danel Griffin (temporarily unavailable)
Forest (short film) REVIEWS
Faustbook REVIEWS
Faustbook is "an extreme character study that will shock you and leave you in awe."
– Tony Farinella, Movie Crazed, *** out of ****
Contact us for additional reviews on our other titles.
Note: Some websites might have moved or gone away. Contact us if you reach a broken link.