Reviews
PRESS FOR AFP-PRODUCED FEATURE FILMS
Glitch in the Grid INTERVIEWS
Ken Priebe – Breath of Life Animation
Print Features – March 2008 Issue of Animation Magazine "Day in the Life"
Glitch in the Grid REVIEWS
Louis Proyect – The Unrepentent Marxist
Aaron Sankin – Huffington Post
Frank Lovece – Film Journal International
Imagination INTERVIEWS
Joseph Belanger – ION Cinema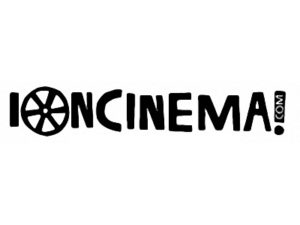 Noralil Ryan Fores – Short End Magazine
(magazine nonexistent, please contact for info)
Imagination REVIEWS
Portland Tribune [Lee Williams]
Imagination is…"an impressive mixture of stop-motion, 2D and pixelation."
– Anthony Scott, animation supervisor for titles like Corpse Bride, Coraline, and animator for The Nightmare Before Christmas, Monkeybone, James and the Giant Peach, Gumby, etc…
Currently Unavailable:
Dreaming at 24fps (website went away)
Film As Art – Danel Griffin (temporarily unavailable)
Forest (short film) REVIEWS
Faustbook REVIEWS
Faustbook is "an extreme character study that will shock you and leave you in awe."
– Tony Farinella, Movie Crazed, *** out of ****
Contact us for additional reviews on our other titles. Note: Some websites might have moved or gone away. Contact us if you reach a broken link.